CCM Spirits
Company Limited
CCM Spirits is a distillery located in Kanchanaburi, Thailand. Close to Mae Klong River, We access to a consistent, high quality water source and local ingredients. Kanchaniburi also has easy access to major shipping ports servicing regional and international markets.
CCM Spirits holds Thailand's largest alcohol manufacturing license, enabling it to produce and bottle all categories of alcoholic beverage except beer. Well resourced, We are ready to support it clients with world class manufacturing facilities and dedicated management team.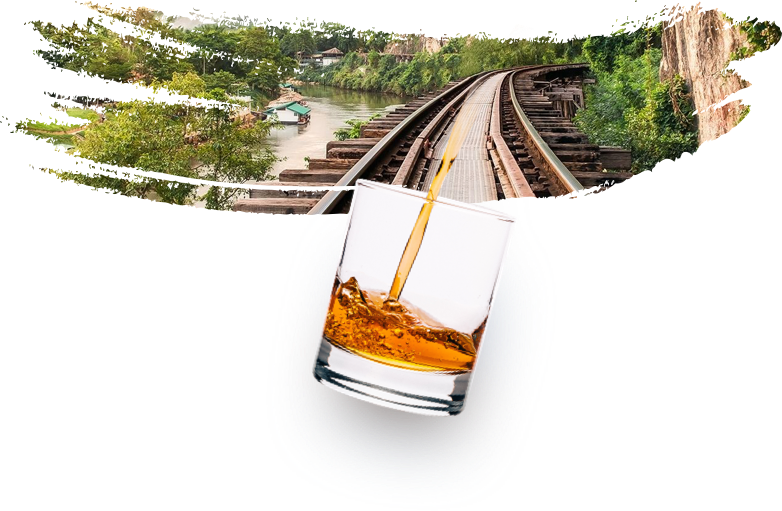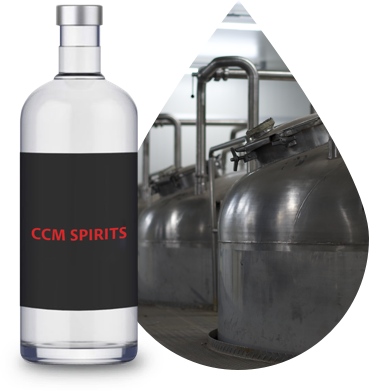 FULL STRENGTH BOTTLE SPIRITS
Glass (12 & 6 unit cartons), 1 Litre, 300ml, ROPP (incl. non-refillable closure /Crown Seal, Twist Crown closure. Flexible labeling: Self-Adhesive, Cold Glue (only Tax Stamps where applicable)
READY TO DRINK (RTD) [2020]
Can 250ml, 330ml, 500ml. 4/6 packs, 12 or 24 Trays, 24 wrap around cartons, Shelf ready packaging
GET IN TOUCH WITH US
We are happy to assist with any inquiries you may have, contact us!
Please email ccmspirits@ccm-g.com.
We will get back to you within two business days.